4 Canon Lane & The Treasury Suites



While we are thrilled to be welcoming back guests to 4 Canon Lane and the Treasury Suites - we are continuing to uphold some of our Covid restrictions in order to protect our guests and our very small team. We advise all guests to wear masks in public areas, regularly wash their hands (or use hand sanitiser) and we continue to limit our face-to-face contact. Digital, contactless check-in and coded keyless access ensures that you can enjoy our beautiful rooms and our stunning location location in safety and comfort.  
A former archdeaconry, 4 Canon Lane is a beautifully restored eight bedroom house situated in the historic Cathedral Close.

Primarily a centre for vocation, education and reconciliation we are also able to offer room-only accommodation to individuals, groups and companies.
See our great reviews here!
Excellent central location with parking. Very quiet. Spacious comfortable room and impeccably clean en suite facilities.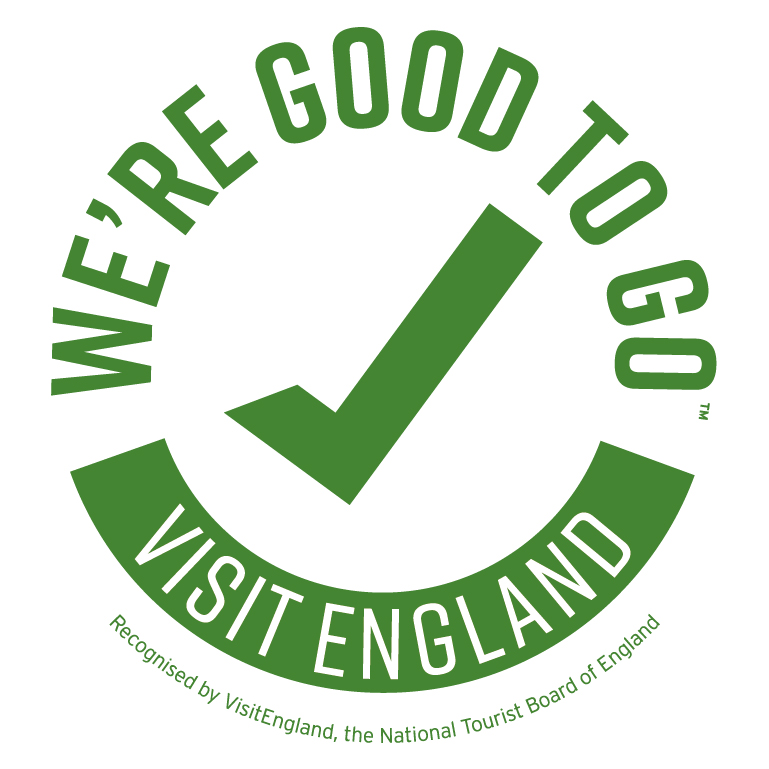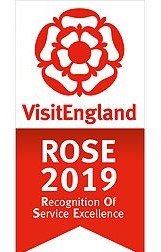 If you would like more information on how we are ensuring the safety of our guests during this pandemic, please read the detail below:
View our detailed access guide for 4 Canon Lane and the Treasury Suites here: