Chichester Cathedral is open Monday - Saturday (

9.00am - 5.00pm

) and Sunday (12.00pm - 2.00pm).
From the 19th of July 2021, Chichester Cathedral has made the decision to maintain social distancing and other mitigation measures, including reduced capacity and face mask use (unless exempt) until further notice, in accordance with industry best practice and guidance issued by the Association of Leading Visitor Attractions (ALVA).
---
#KnowBeforeYouGo | Things to know ahead of your visit
We are supporting the NHS' Test & Trace.
As a result, we ask for you to 'check in' to the Cathedral by scanning the site QR code with the NHS Test & Trace smartphone app. If you are unable to register with the app, you can fill in a slip provided at our Test & Trace stand in the Cathedral Baptistry. *
Entering the building.
Please enter via the Cathedral's West Door. All other entrances and exits to the building will remain closed, apart from the Cathedral's accessible entrance. This route will be continually monitored to ensure everyone's safety.
We have set aside space for private prayer and reflection.
Votive stands will be available for you to light a candle. The Blessed Sacrament is reserved in The Lady Chapel, at the east end of the Cathedral, which is set aside for private prayer.
Facilities
Toilet facilities are available in the Cathedral's Cloisters. Please scan the QR code upon entry to support the NHS' Test & Trace.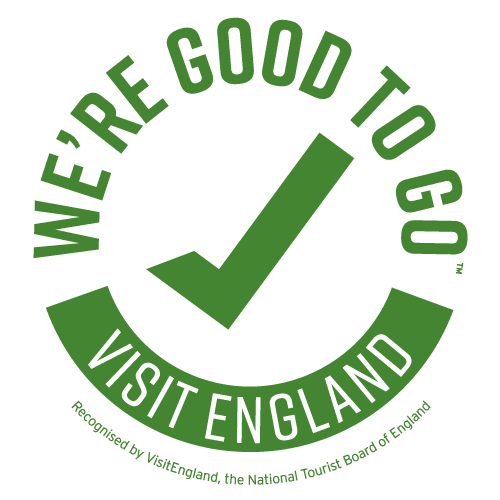 * Data that is collected by Chichester Cathedral for NHS Test and Trace will only be shared with NHS Test and Trace in the event of a local COVID-19 outbreak and to help minimise the transmission of COVID-19 and support public health and safety. To support NHS Test and Trace, records are held for 21 days. This reflects the incubation period for COVID-19 (which can be up to 14 days) and an additional 7 days to allow time for testing and tracing. After 21 days, this information is securely destroyed. If you have further questions please email: info@chichestercathedral.org.uk