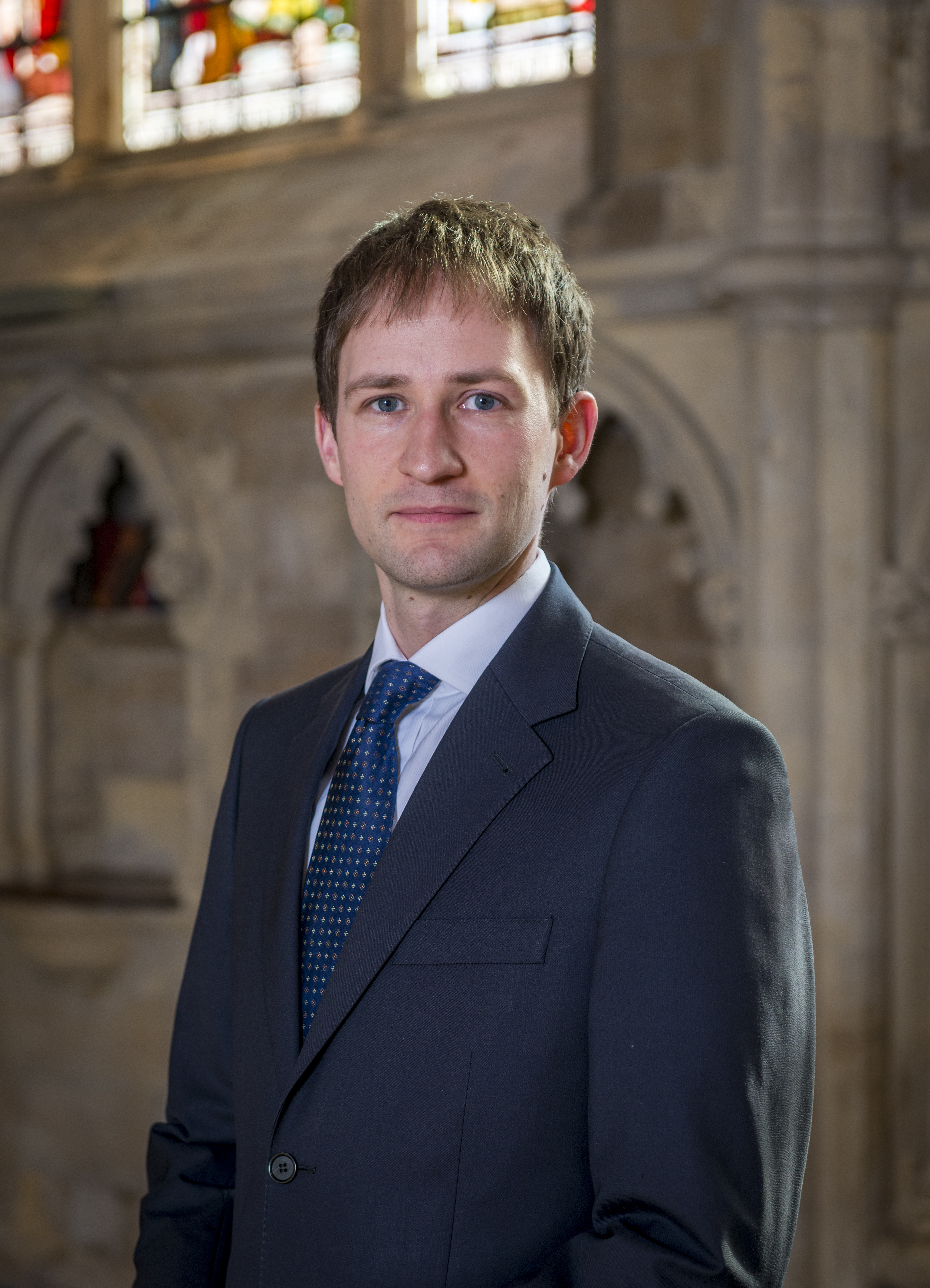 Timothy Ravalde is the Assistant Organist of Chichester Cathedral, where he is responsible for accompanying the daily choral services and assisting with the training of the choir. With the Cathedral Choir he has played for numerous recordings, broadcasts, concerts and tours. He is also the Musical Director of Fernhurst Choral Society, with whom he has conducted a wide range of the major oratorio repertoire.
He was educated at the Nelson Thomlinson School, Wigton, and has held organ scholarships at Carlisle and Salisbury Cathedrals. He graduated from Cambridge University, where he studied music, in 2010. As Organ Scholar of St John's College he acted as assistant to Andrew Nethsingha, accompanying the college choir for the daily chapel services. He also acted as Musical Director of the St John's Singers, the College's mixed voice choir and won the 2009 Brian Runnett Prize for organ playing.
The event begins at 6.30pm, we welcome you to join us at Evensong beforehand.
The event is not ticketed and free, with retiring collection.
Seating options include the Nave with video screen, or the Quire stalls.