Twilight sessions give teachers CPD opportunities on a wide variety of themes which relate to the Cathedral's Learning and Engagement programme for schools or as support for school staff wellbeing. They are held free of charge twice a year for School Friends. Each session includes refreshments and time to connect with colleagues from other schools as well as members of the Cathedral's Learning and Engagement team.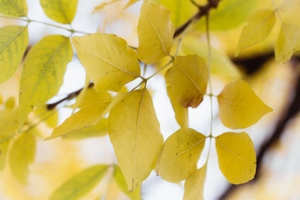 POSTPONED - Nature's Patterns - a creative wellbeing session, on Tuesday 23 June 2020 3.45 - 5.30pm (Doors open 3.45pm to start session at 4.15pm) in 4 Canon Lane.
Unfortunately this session has been postponed, but we hope to reschedule next academic year 2020/21.
Many studies have shown the vast benefits that nature and creativity bring to our wellbeing. This session, with professional printmaker Cath Bristow, will be a restorative workshop that will allow participants to relax and unwind using easy-to-learn block printing techniques inspired by nature. The session is offered free of charge to School Friends. Non-teaching staff also welcome.  To book places please contact Vicky on 01243 812986 or vicky.rowlands@chichestercathedral.org.uk