This year, Her Majesty Queen Elizabeth II will become the first British Monarch to celebrate a Platinum Jubilee, after 70 years of service.
Chichester Cathedral invites you to join us as we host a variety of events in celebration of this momentous occasion!
The Dean of Chichester, The Very Reverend Stephen Waine said: 'We are looking forward to celebrating Her Majesty The Queen's Platinum Jubilee with great excitement and joy. Her Majesty's commitment to serving the nation, Commonwealth and Church over 70 years is an inspiration and an example, and we invite you to rejoice and give thanks with us at the Cathedral.'

Service of Thanksgiving
A special celebratory service to mark the occasion will be held in the Cathedral on Saturday 4th June at 2.30pm. The service will feature music from the Cathedral Choir and a sermon from The Bishop of Chichester, The Right Reverend Dr Martin Warner and a special drinks reception in the Cathedral Nave will follow the service. Booking is essential.
---
Jubilee Picnic on the Cathedral Green
The Cathedral and Chichester BID are hosting a Jubilee picnic, a free community get-together with face-painting, crafts and live entertainment, taking place on the Cathedral Green on Friday 3rd June (12.00pm - 3.00pm). Bring along a picnic, or take a look at the many special deals on offer from local businesses!
---
Friends' Platinum Jubilee Lunch
Chichester Cathedral Friends are delighted to offer a Jubilee lunch on Friday 20th May 2022. This will take place at Boxgrove Village Hall at 12.30pm and a lovely summer menu is offered. Our guest speaker will be The Rt Hon Lord Herbert of South Downs CBE PC. Tickets are £25 per person. Everyone is welcome at all of our events!
---
The Monarchy & Chichester Cathedral | Guided Tours
The Monarchy and Chichester Cathedral uncovers the historic links between English monarchs and Chichester Cathedral, during the turbulent centuries from William the Conqueror to Queen Elizabeth II. This event is part of Culture Spark, Chichester District's Season of Culture 2022.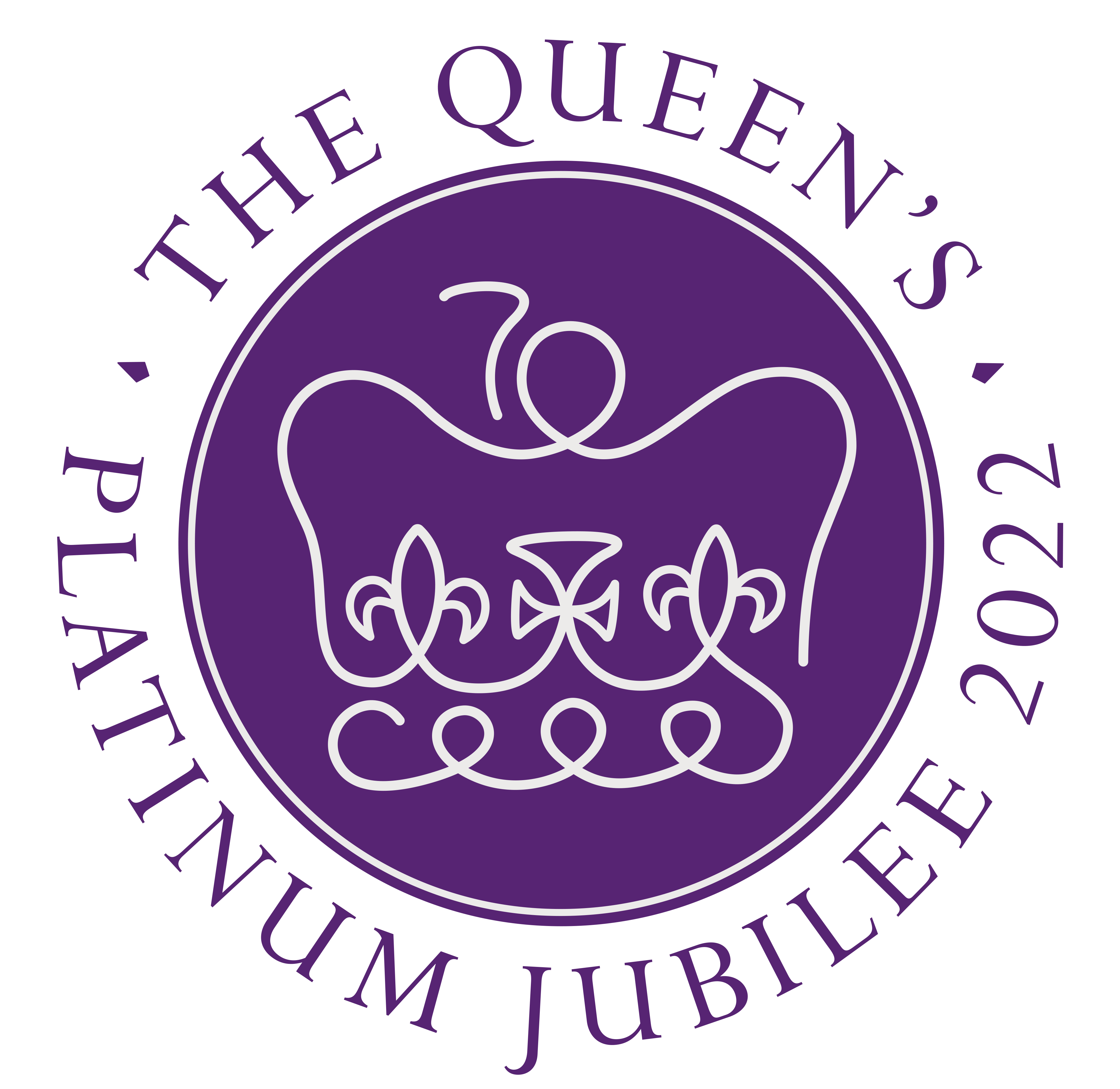 Image: Jacob King/PA Wire/PA Images