Chichester Cathedral is delighted to announce that the newly appointed Lord-Lieutenant of East Sussex, Mr Andrew Blackman, has agreed to serve as Patron of the Chichester Cathedral Restoration & Development Trust. Mr Blackman, who took up the role of Lord-Lieutenant on 18th August, joins Mrs Susan Pyper, Lord-Lieutenant of West Sussex, as Joint Patron of the Trust.
Mr Blackman said, "I am delighted to take on the role of joint Patron, with my neighbouring Lord-Lieutenant in the West, of Chichester Cathedral Trust. The Cathedral has long held a very special place in my heart, and I look forward to deepening that relationship over the coming years."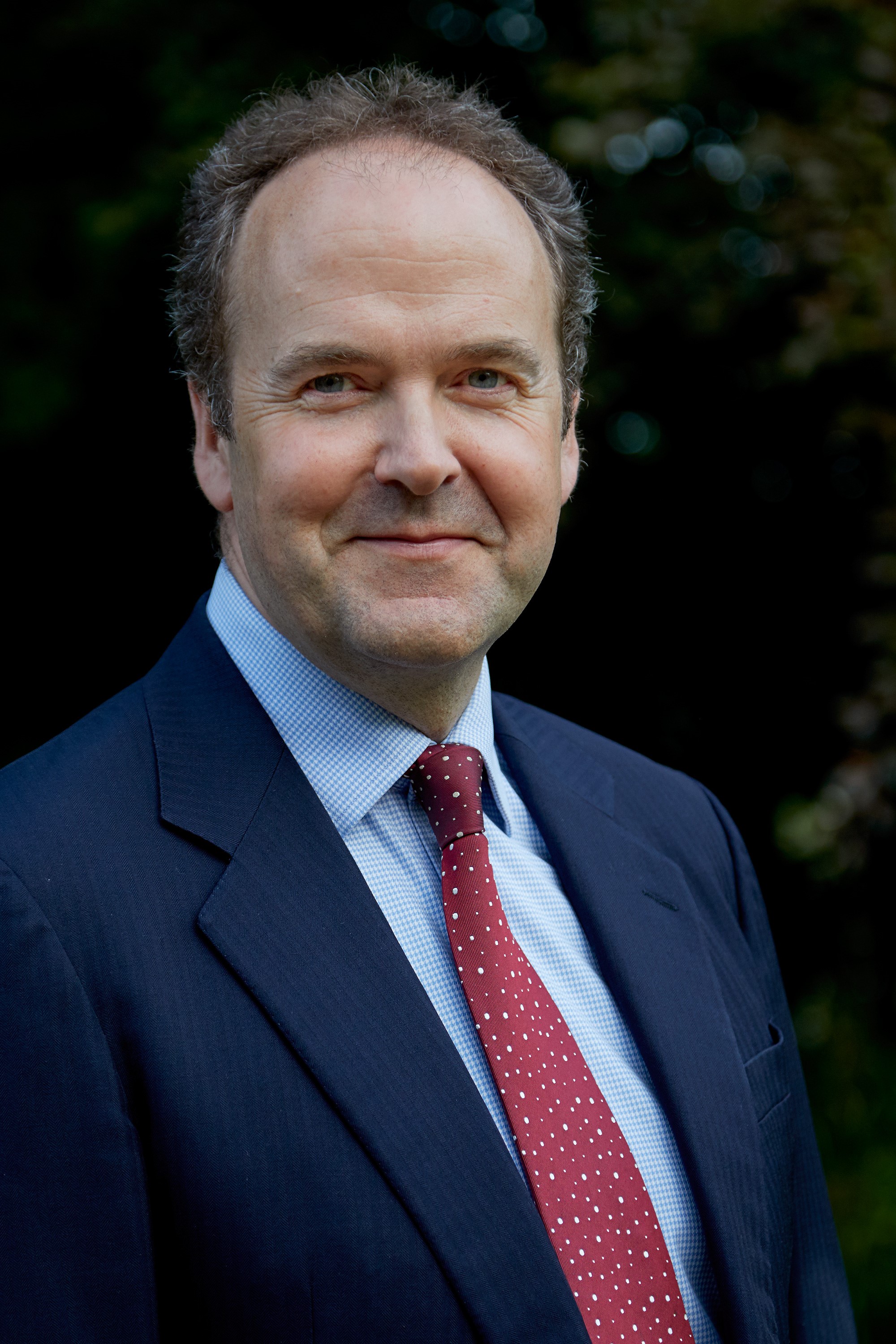 Mr Blackman is a former art dealer, who has previously served as High Sheriff in East Sussex. He is a practising Christian, and a member of the PCC at St Mary & St Peter, Pett. Until taking up his new role, Mr Blackman was a committee member of the Order of St Richard, which recognises the contribution of lay people in the service of the church.
Mr Blackman is Joint President of the Sussex Community Foundation. He was for six years Chair of the Friends of Hastings Country Park, and is a former trustee of the Peasmarsh Chamber Music Festival. He has also sat on the Board of Appeals for St Michael's Hospice, and for the Conquest Hospital in Hastings. Mr Blackman lives in Fairlight with his husband, Richard Smith.
You can read more about the important works of the Chichester Cathedral Restoration and Development Trust here.